The Smithsonian shows that our collective scrambling to define the canon is, in fact, a rebellious act. Alrosa begs the question of ownership. Outdoor Voices pulls a Mariah Carey.
I write a lot about defining strategy and how to build a brand. My goal is to always look for companies that are doing it right because those are the ones we best learn from (although it would be much easier to simply point out the ones that are doing it wrong).
Strategy, however, is only half the equation. The way companies bring those strategies to life can reveal a whole new world of learnings. Their tactics, decisions and moves are all signals to the consumer and to the marketplace.
They show us both what people want now, and how much they are willing to tolerate in being pushed into the future.
Here are some recent brand moves that have definitely edged the conversation forward.
The Smithsonian shows interest in obtaining the artwork of migrant children detained at the border.
You couldn't hear this story without feeling something. After CNN shared images of drawings by migrant children who were recently released to a respite center in McAllen, Texas, the Smithsonian reached out to inquire about obtaining the disturbing works of art. Many of the works depicted heavy metal cages and towering authority figures in hats.
The Smithsonian describes itself as a museum, a research and education organization, and an "opener of doors". But this move is about much more.
The brand signal here is clear. While other museums exist to celebrate America, the Smithsonian is here to hold it accountable.
Alrosa creates digital passports for diamonds that beg the question of ownership.
Alrosa has tested out an interesting new initiative for its gems: electronic passports that "will tell the buyer the gem's age, the place and date of its extraction, as well as the time and place of its cutting and the craftsman's name and background."
If you haven't heard, millennials are cooling on the complicated idea of diamonds. Alrosa is hoping transparency and proof of sustainability will change that. It's a noble brand tactic but not a strategy. Causes are never strategies, but that's beside the point.
What matters here is who is executing the initiative. Alrosa is the world's second largest diamond miner. You may own one of their stones but you'd never know it.
They are a producer taking on the responsibility of a retailer in branding the product, proof that everyone in the supply chain is in the business of branding now.
Outdoor Voices flexes their muscle by refusing to tell an athleisure story.
A few people this week emailed me a New York Times interview with Outdoor Voices founder Ty Haney. It was this quote that caught their eye:
"We're not up against the Nikes, Under Armours and Lulus of the world. What we're up against is people's negative perceptions of themselves."
But in product terms, Outdoor voices is up against other sportswear and athleisure brands, and that underscores the brilliance of this quote. Ty Haney is talking from a brand perspective, not product. She knows she's selling a story first and foremost.
"At world-class companies, you often see exceptional teamwork between marketing and product teams, where the marketing team defines the brand, and the product team helps bring it to life." https://t.co/ctKC0dEWIP #brand #branding #strategy #pr #marketing

— Jasmine Bina (@Jasmine_Bina) July 16, 2019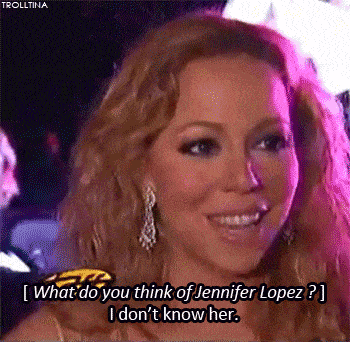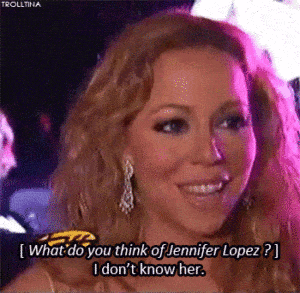 What else?
Have you seen any smart moves in a vertical? Is someone forcing a new conversation?
Let me know in the comments or email me at jasmine@theconceptbureau.com.